EM sell-off: where are the bottom-fishers? | beyondbrics
: "Those hoping that bargain hunters would bring some respite to the sell-off in emerging market assets were left disappointed on Monday.
The MSCI Emerging Markets Index fell for the fifth consecutive day, dropping 1.7 per cent to 885.39 – a 12-month low.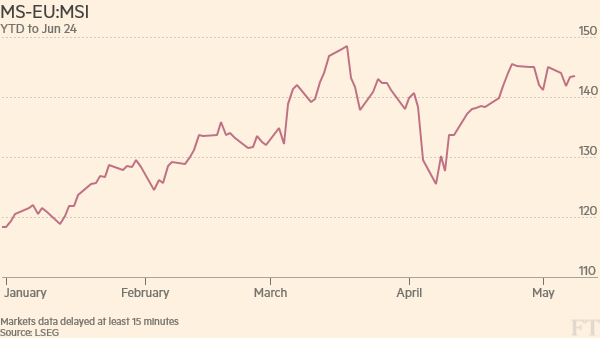 "
'via Blog this'