Ahmed Mansoor: UAE activist wins Martin Ennals Award - BBC News
: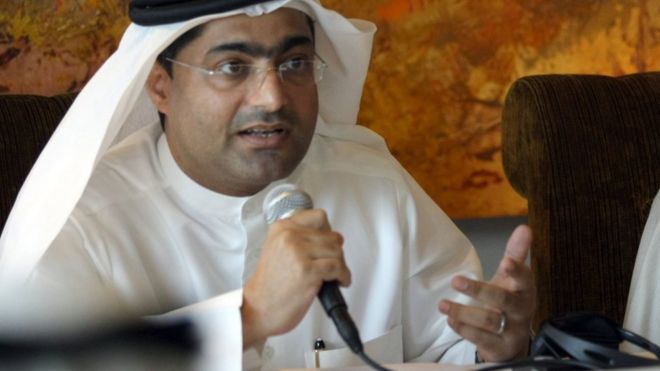 "The jury praised Ahmed Mansoor for regularly raising concerns about arbitrary detention, torture and degrading treatment in the Gulf state.
As a result, it said, he had faced repeated intimidation, harassment and death threats from the UAE authorities and their supporters.
Mr Mansoor could not collect the award in Geneva because of a travel ban."
'via Blog this'