Putin's Syria strikes are a long-term play for higher oil prices | World news | The Guardian
: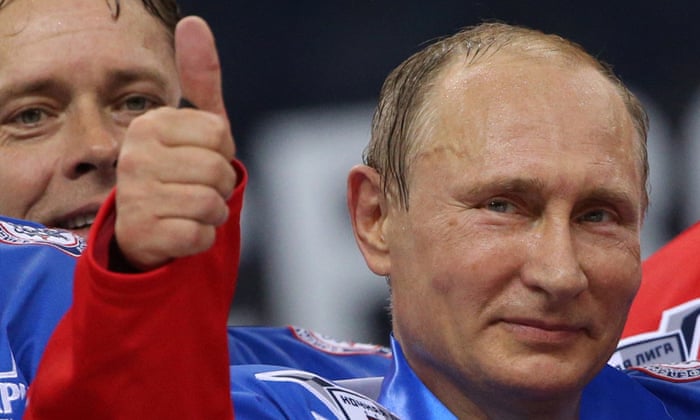 "Russian airstrikes in Syria, the first launched by Moscow outside the former Soviet Union since 1979, have set the tone for what's to come. The escalating attacks have mainly targeted moderate, western-backed rebels. Civilians have also been hit, while Russian jets have twice violated Turkish airspace.
These immediate transgressions have shown that Putin, as always, will go his own way in this war. He will draw on as much of his military strength as he needs to, he will use indiscriminate force, and he will bully and intimidate the west's regional allies.
In short, Putin will stop at nothing in pursuit of his goals and the international community needs to understand exactly what those goals are. Putin's game is bigger than many commentators currently realise."
'via Blog this'